The Jayakarta Inn & Villas Cisarua, Mountain Resort & Spa
Experience the cool breeze of the mountains in the famous Puncak area. Our resort is magnificently located on the hills facing the wonderful view of Pangrango mountain. Its featuring 16 standard and 4 suite hotel rooms.
This mountain resort provides as well a villa type of penthouse and 11 three-bedroom villas with full set kitchen facility.
Facilitated with outdoor swimming pool, children's playground and pool, horse back riding and many more to maximize your quality time with family. Mesmerize the natural beauty around the resort, and visit nearby attractions such as the Tea Plantation, Botanical Garden and Safari Park as alternative.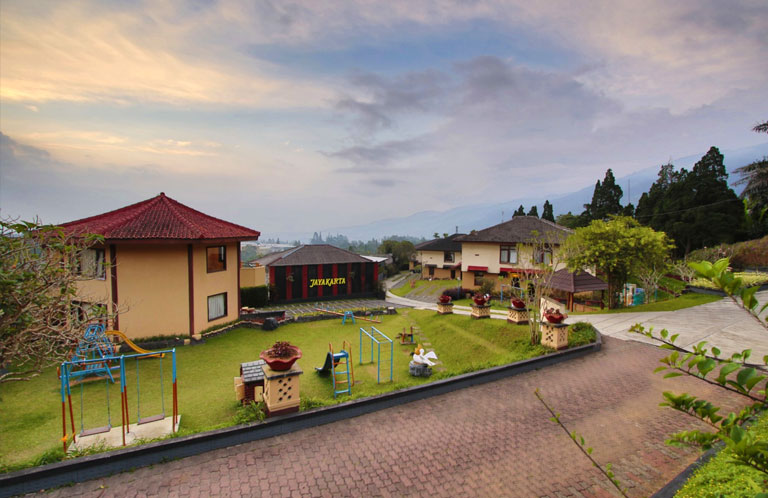 The Jayakarta Inn & Villas Cisarua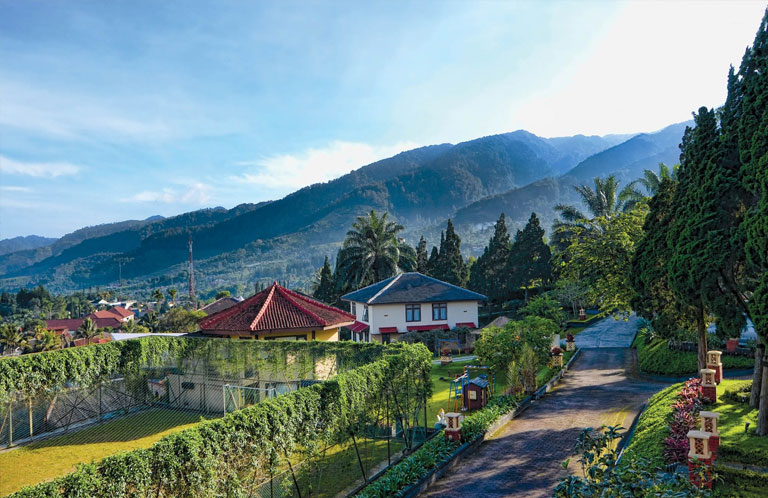 The Jayakarta Inn & Villas Cisarua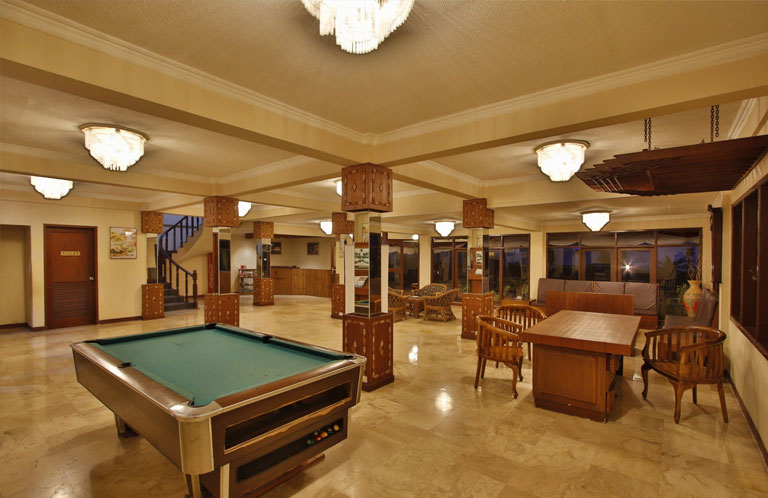 The Jayakarta Inn & Villas Cisarua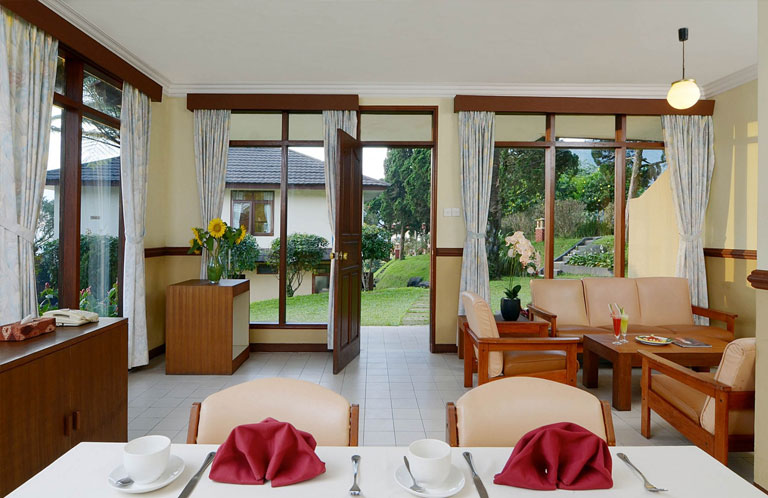 The Jayakarta Inn & Villas Cisarua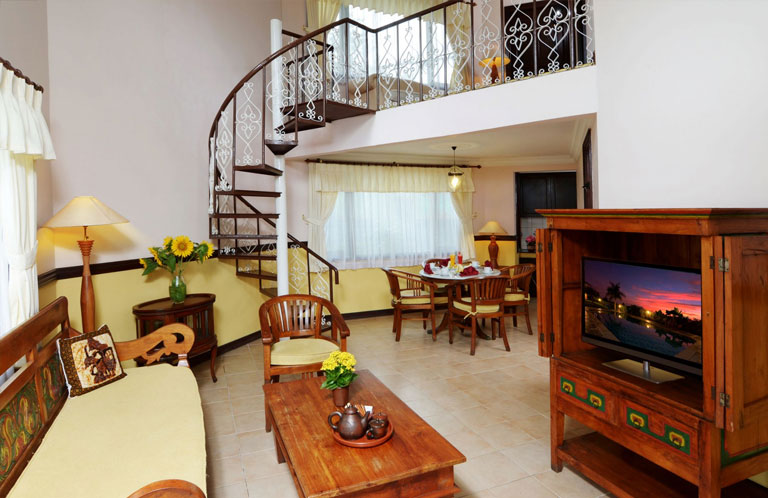 The Jayakarta Inn & Villas Cisarua
The Jayakarta Inn & Villas Cisarua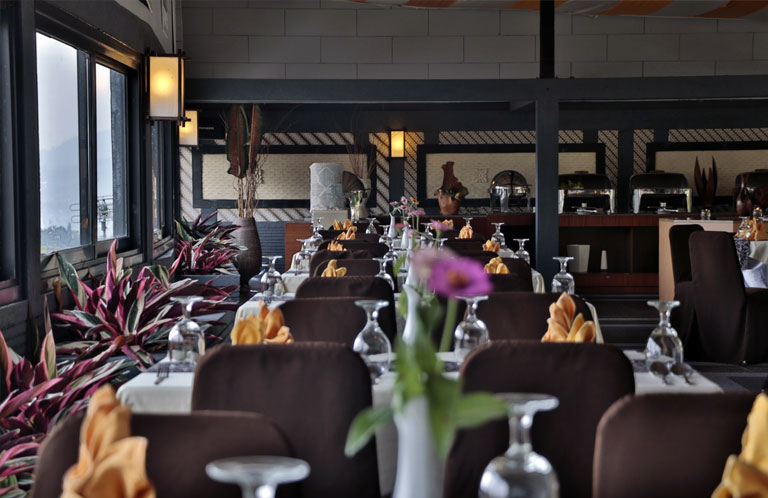 The Jayakarta Inn & Villas Cisarua