The Jayakarta Suites Bandung
Boutique Suites, Hotel & Spa
Magnificently perched above the highland city of Bandung, Jayakarta Suites gives a sweeping view of the entire city and surrounding mountains. The suites offer well-appointed modern facilities with 210 rooms in various categories, including a Penthouse and Boutique Suites with private balcony.
Guests with family will enjoy the hotel's sport and recreation facilities such as rooftop tennis court, lagoon swimming pool with whirlpool, children's playground and sandy beach children's pool. Situated just 10 minutes away from central Bandung which offers many factory outlet shops and traditional culinary.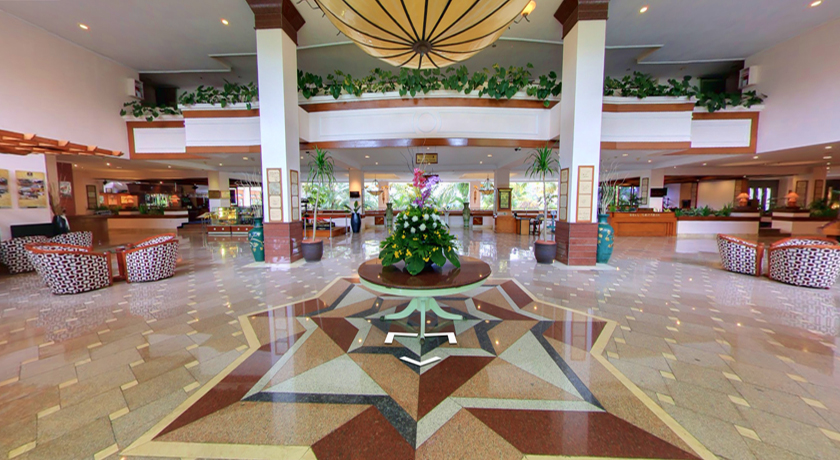 The Jayakarta Suites Bandung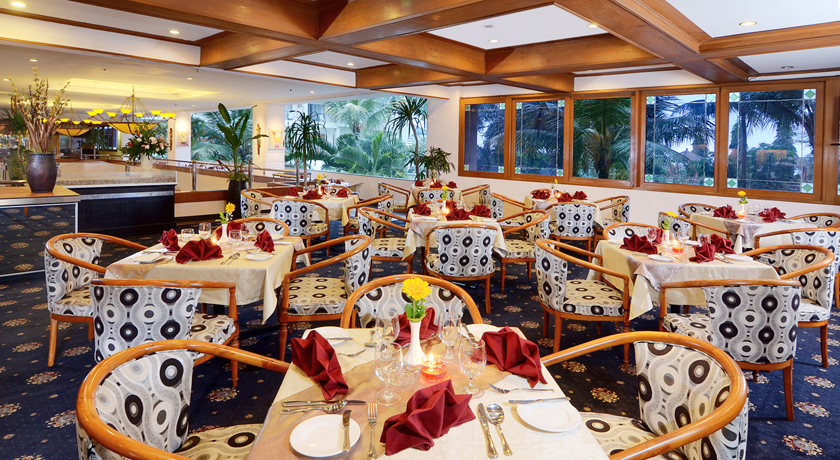 The Jayakarta Suites Bandung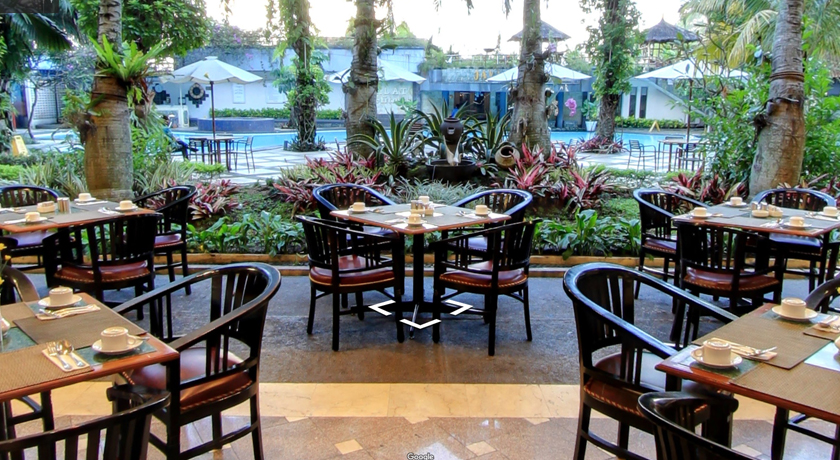 The Jayakarta Suites Bandung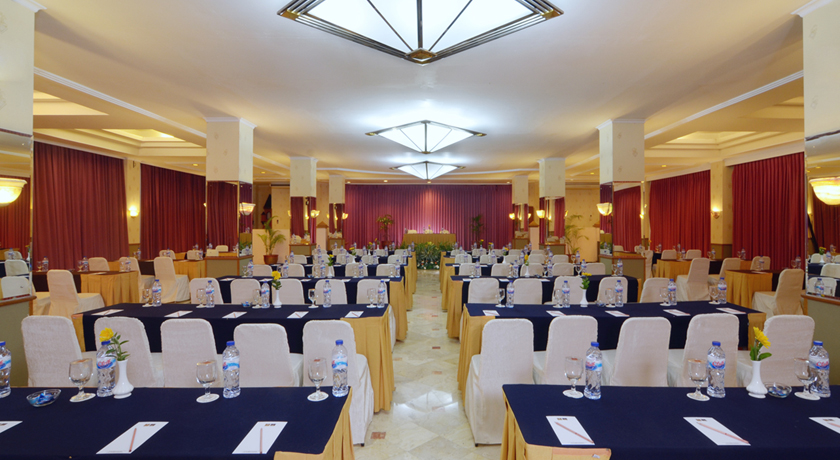 The Jayakarta Suites Bandung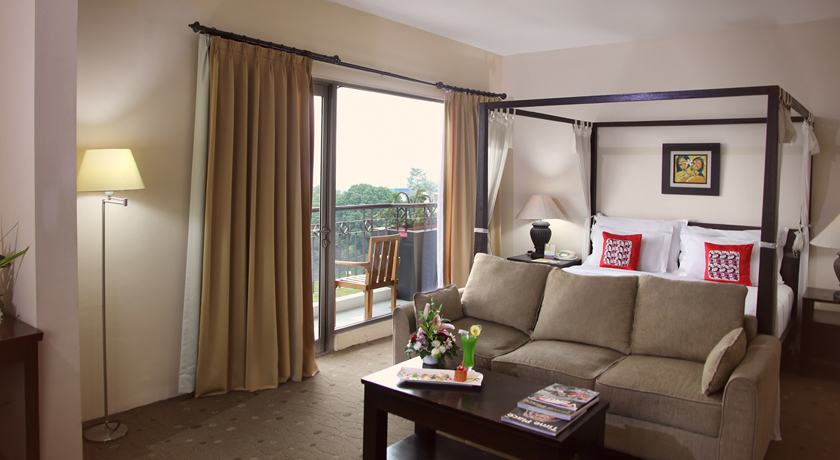 The Jayakarta Suites Bandung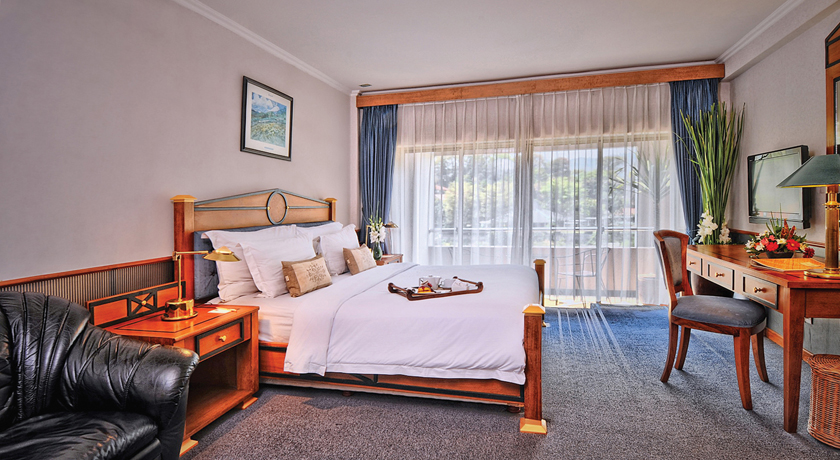 The Jayakarta Suites Bandung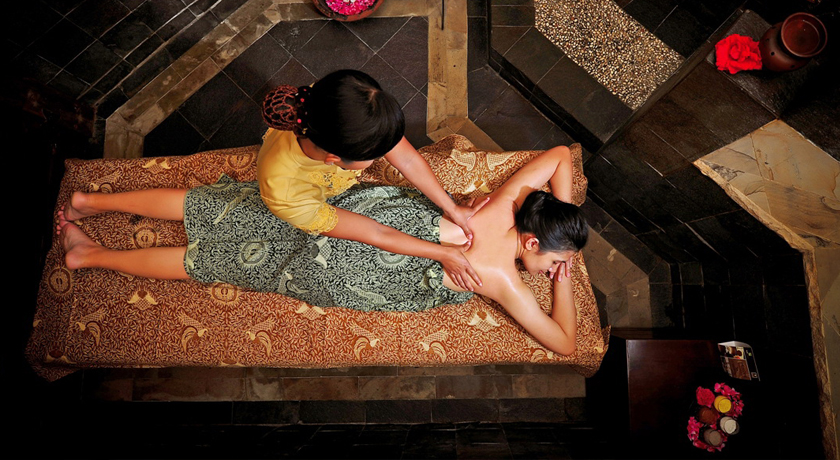 The Jayakarta Suites Bandung